The wheels keep spinning even through the state of emergency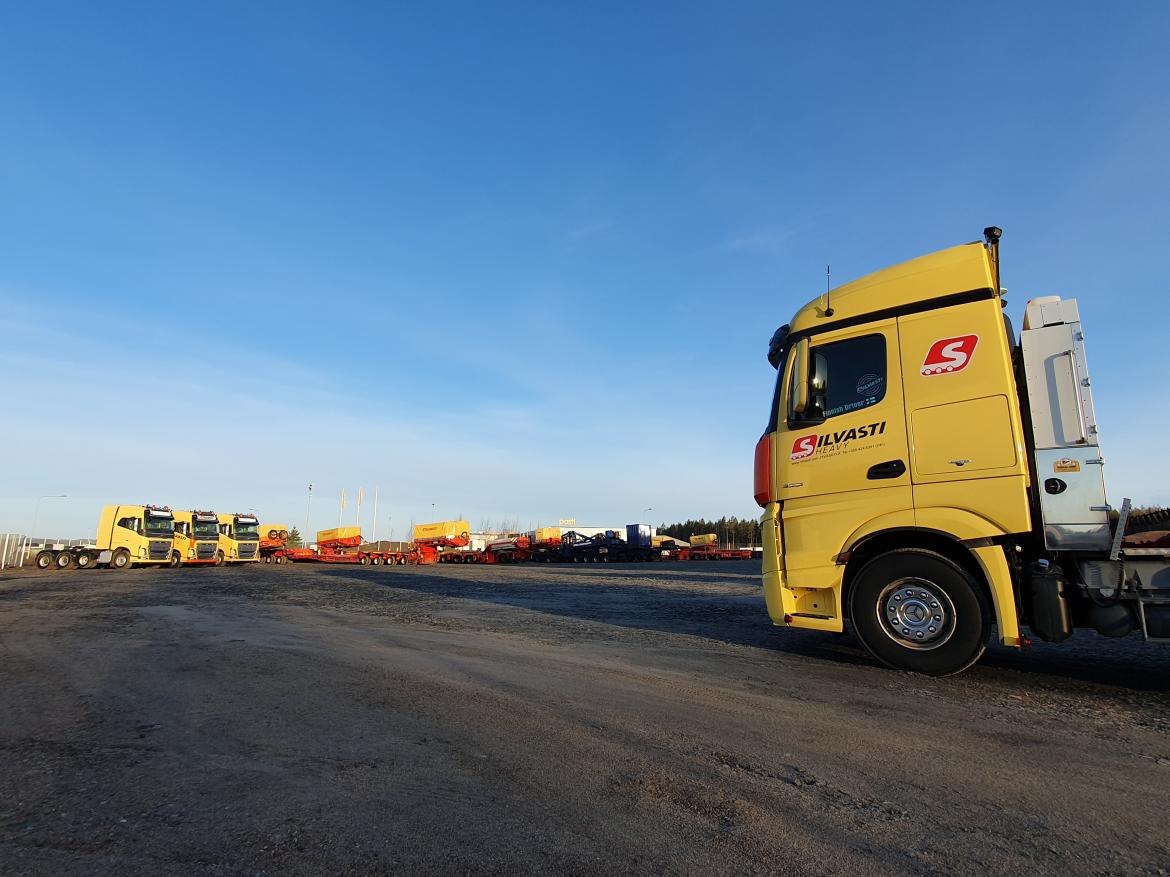 2020 has proven to be a turbulent transition to a new decade. However, the pervading uncertainty of the spring has yet to catch up with Silvasti's yellow trucks. How have we managed to keep the wheels spinning?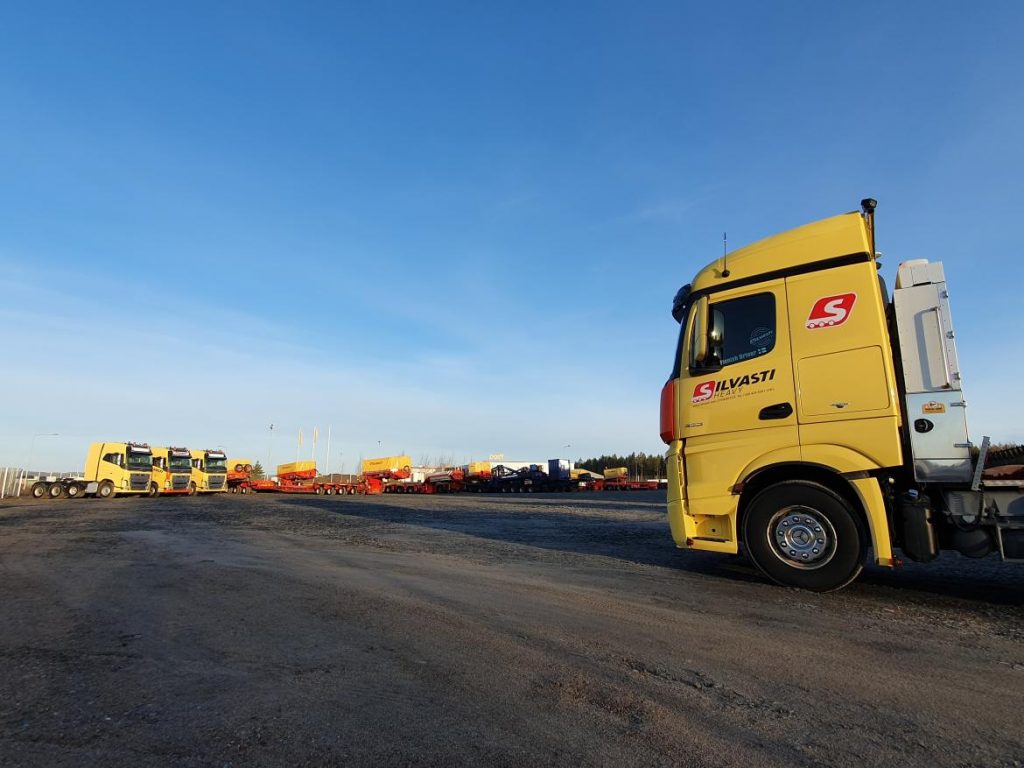 Silvasti's planning team consists of top-class professionals, but even we did not have a crystal ball to tell us how the pandemic would progress. While the coronavirus put a temporary stop to passenger traffic across the world, cargo transports continued nearly as normal despite the restrictions. Throughout the exceptional spring, and to this day, our transports continued as before: reliably and safely.
Our special transport projects require a great deal of patient work, with the actual transportation being one of the final stages of the process. This is why we have been able to focus on carrying out projects agreed upon before the outbreak and keeping our trucks moving.
"The drop in demand in the industrial sector will of course be reflected in transport volumes, albeit with some delay. We are constantly monitoring the situation and will react immediately to any changes," states Silvasti's Managing Director Ville Silvasti.
Safety is always a key concern in all our operations. During the coronavirus pandemic, we have revised our hygiene guidelines in particular. As a result, the cabins of all our trucks have been supplied with hand sanitiser and face masks. Meanwhile, our office staff have the option of working remotely, if necessary. We are bearing our responsibility by closely following guidelines and observing due caution, so that we can keep working safely and smoothly despite the state of emergency.
"We managed to weather the first wave of the pandemic thanks to our flexibility, reliability and situational awareness, and it is with these qualities that we now look to the future. We are all about solutions, which has helped us in navigating the coronavirus pandemic as well," Silvasti states.