Silvasti's new teamwork model helps carry out major projects with agility and high quality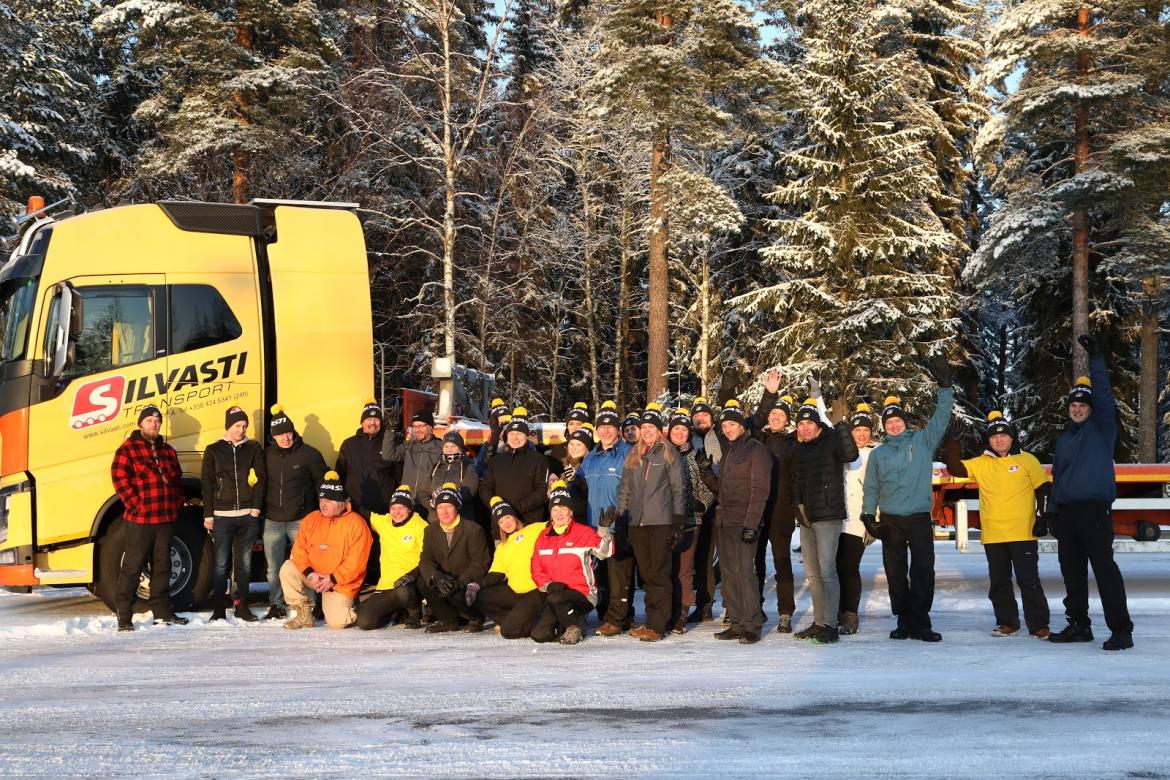 Silvasti has adopted a new teamwork model in which each project is carried out by a site manager and two coordinators working together. The project team works out of a site office at the site and handles communication with both the client and Silvasti employees with agility.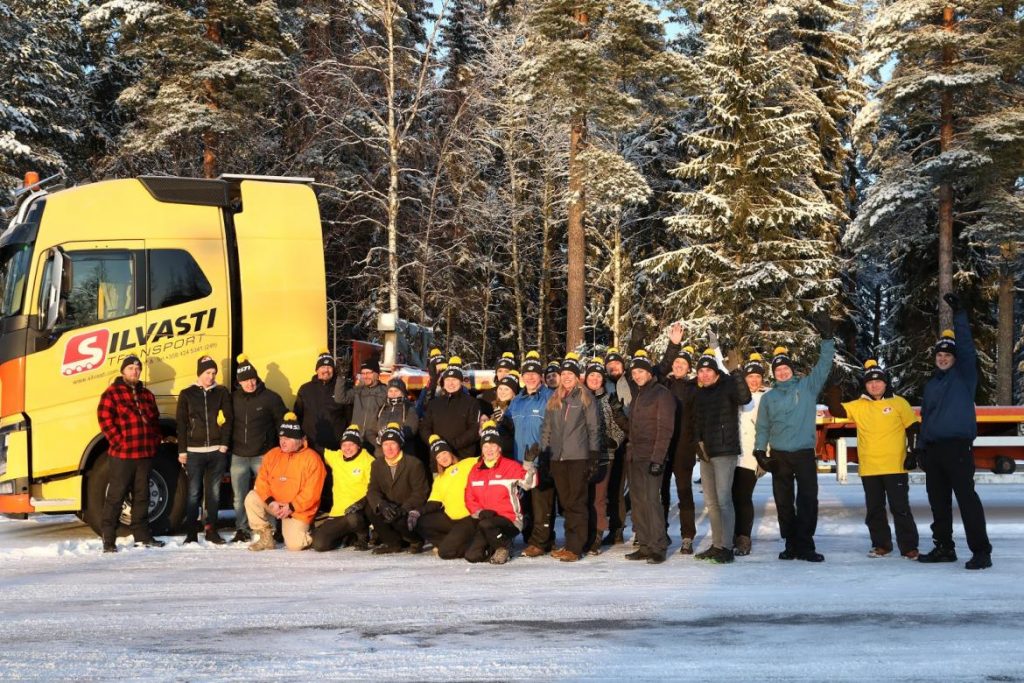 According Silvasti site manager Bo Holst, the new working model was adopted in response to the changing nature of work.
Special transport projects are becoming larger and larger every year, and the amount of background work that goes into transports has also increased. In modern special transports, the importance of thorough planning and documentation cannot be overstated.
"With so much background work and documentation to carry out, teamwork helps us do our jobs better. The project team's task is to keep the project rolling and ensure that everyone involved stays satisfied from start to finish," says Bo Holst.
Teamwork is all about trust and flexible cooperation
In the new teamwork model, the site manager handles communication with the client, is responsible for schedules and documentation and manages the work site. Meanwhile the coordinators serve as supervisors who primarily steer Silvasti's own crew. Although the roles are clearly defined, everyone has to be able to do a bit of everything. If the site manager has to attend a meeting or go to another work site, it's up to the coordinators to fill in for them.
In order for projects to be successful, it is important for each team member to not only take care of their assigned tasks, but also be agile and able to adapt to surprising situations. Working well together and smooth communication are also paramount. Communication with the client must also be as direct and open as possible.
Although the teamwork model has only been used for a relatively short time so far, Bo Holst has already taken a shine to it. He believes that the new model is here to stay.
"The teamwork model gives me the time I need to carry out my work well and ensures that I'm never alone. Thanks to the model, things get done immediately and without delays. The feedback from clients has also been positive," Holst summarises.