Silvasti recruits 19 new drivers for wind power construction sites in Norway and Sweden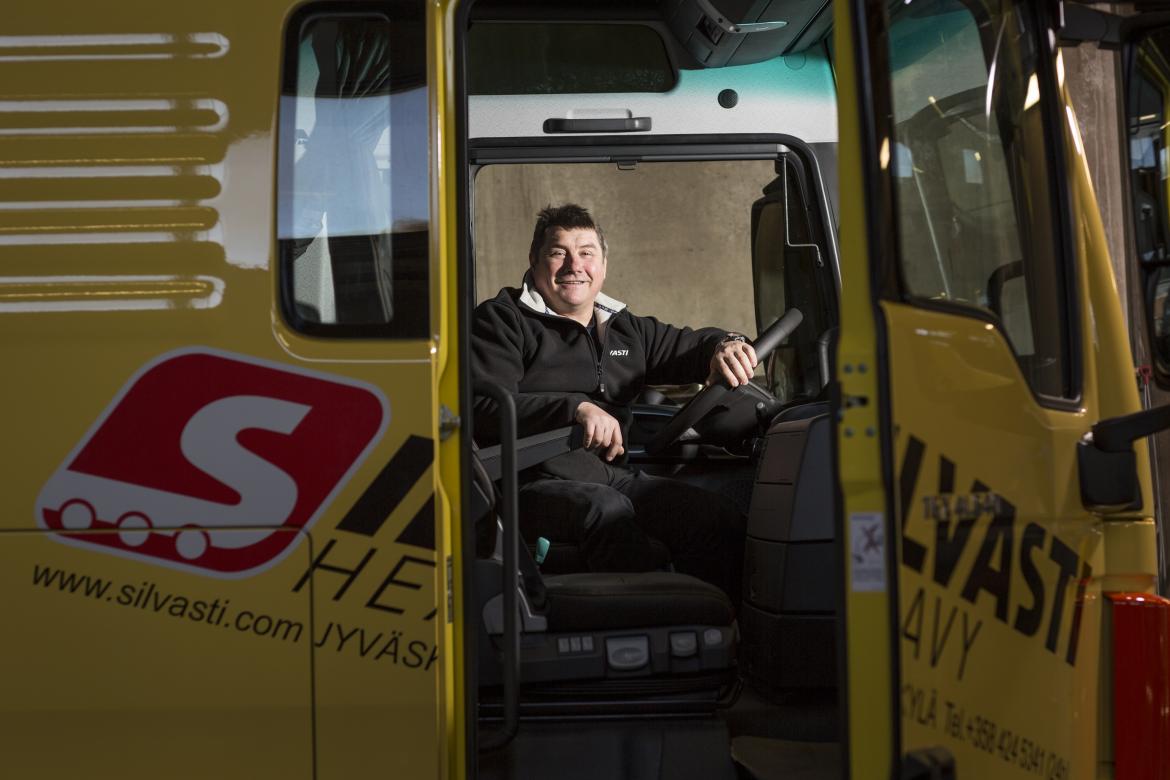 Silvasti has recruited 19 new drivers to carry out the transportation of oversized wind power components to construction sites located in Sweden and Norway. In selecting its new employees, Silvasti placed a particular emphasis on the following three qualities: good vehicle control in challenging conditions, English language proficiency and teamwork skills.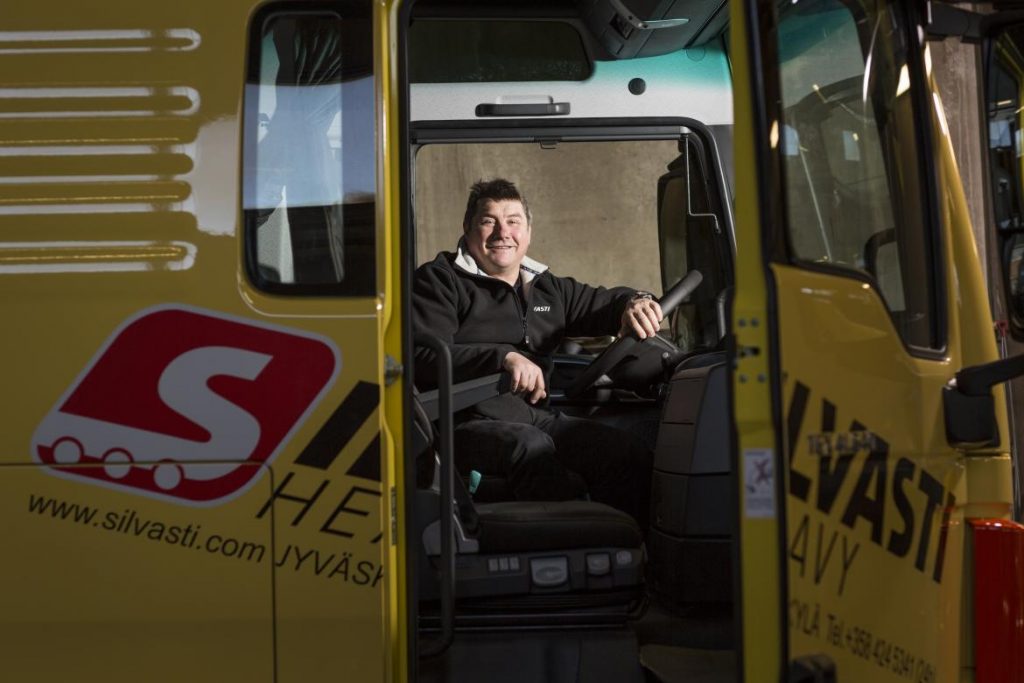 Silvasti's Transport Manager Esa Liikanen, who handled the recruitment, says that while the company received applications from drivers with various backgrounds, there was one surprising thing that many of the applicants had in common.
"I don't know whether it's just coincidence, but several applicants had a background in entrepreneurship. Of course an entrepreneurial background is not a requirement in this line of work, but I'm sure that it is an advantage. This is a demanding job suitable for drivers who want to challenge themselves," Liikanen comments.
Working in an international team
Silvasti's transport projects involve not only Finnish drivers, but Danish, Swedish, German and Polish ones as well, so English language skills are a must. In fact, many of the drivers participating in international projects do so with the aim of developing their language skills.
"In addition to language skills, we sought drivers who have experience in working in varying terrains and weather conditions. Teamwork skills are also important when you spend time with the same people not only at the work site, but in your free time as well," Liikanen adds.
Getting familiar with Silvasti's equipment
At Silvasti, the orientation of new drivers starts off with a two-day training period at the Joutsa driving training track, where drivers are introduced to Silvasti's vehicles. After the training period, the orientation continues in the form of practical work at wind power construction sites, where the new recruits are guided by work site managers and more experienced employees.
"I'm sure that proper vehicle handling won't be the greatest challenge faced by our new employees. One thing that may come as a surprise is how demanding the work is, even though we always try to provide applicants with an unembellished impression of the conditions at the worksites. However, the working environment is completely foreign to most people and you can't go home at the end of the day. The changing weather conditions and resulting work stoppages demand patience in particular," Liikanen explains.
A four-week gig
Wind power construction sites are often located in untouched areas, far away from population centres. The work is done in four-week periods followed by one week off.
"Here at Silvasti, we consider it important to always take care of our drivers' tools and basic needs. New-ish and well-functioning vehicles are pleasant to work with and the accommodation that we provide offers drivers a chance to relax together at the end of the day. Although this is certainly not the easiest job in the world, it does have its benefits, such as variety and opportunities for surpassing yourself," Liikanen summarises.