Mikael Schmidt 50 years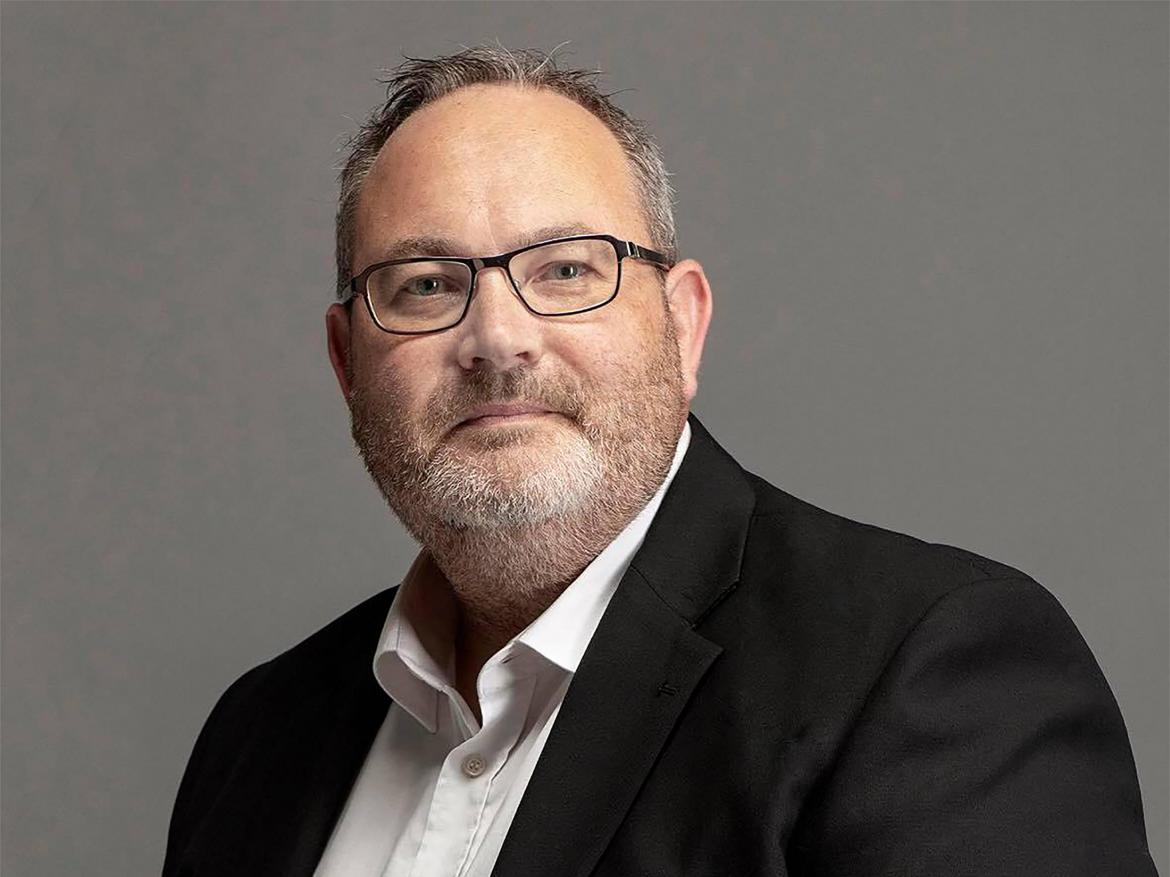 Mikael Schmidt is the managing director of Silvasti Transport A/S. In addition to the Danish company, he is also responsible for the operations of Silvasti's German and Polish companies. Schmidt is a boardmember of Transportation Company Ville Silvasti Ltd. and Silvasti Transport A/S, as well as a member of Silvasti's management group.
Schmidt joined a Danish haulage company as a driver in the 1990s. Due to an accident at work in 1998, he was unable to continue in his previous position and took part in a retraining program aiming at a career as a freight forwarder. After various twists and turns, Schmidt eventually ended up studying for a master's degree in auditing.
While working as an auditor, Mikael approached Frank Nørager for cooperation request. Frank's company had grown quite large and Mikael wanted to offer help with audits because of his good knowledge of the business. Situation changed and Nørager hired Mikael to work for his company as a Head of Accounting in the beginning of 2005.
In 2007, Schmidt became a partner in Frank's company. When Ville Silvasti acquired the companies from Frank Nørager in 2017, Schmidt officially became the CEO of Silvasti's Danish companies.
Schmidt has had a major responsibility and role in Silvasti as the company has grown. Together with Ville Silvasti, they have developed, improved, and created Transportation Company Ville Silvasti to what the company is today.
On behalf of everyone at Transportation Company Ville Silvasti Ltd, we wish to congratulate Mikael Schmidt on the occasion of his 50th birthday!