ALLU Finland OY: "Smooth operation is our number one criterion
Year of Publication:
Categories:
ALLU Finland Ltd designs and manufactures products for environmental care, improving recycling methods and the processing of different materials. 90% of the company's production is exported. The main markets are Europe, the USA and the Middle East. Europe is the most important market and can be conveniently reached by land transport.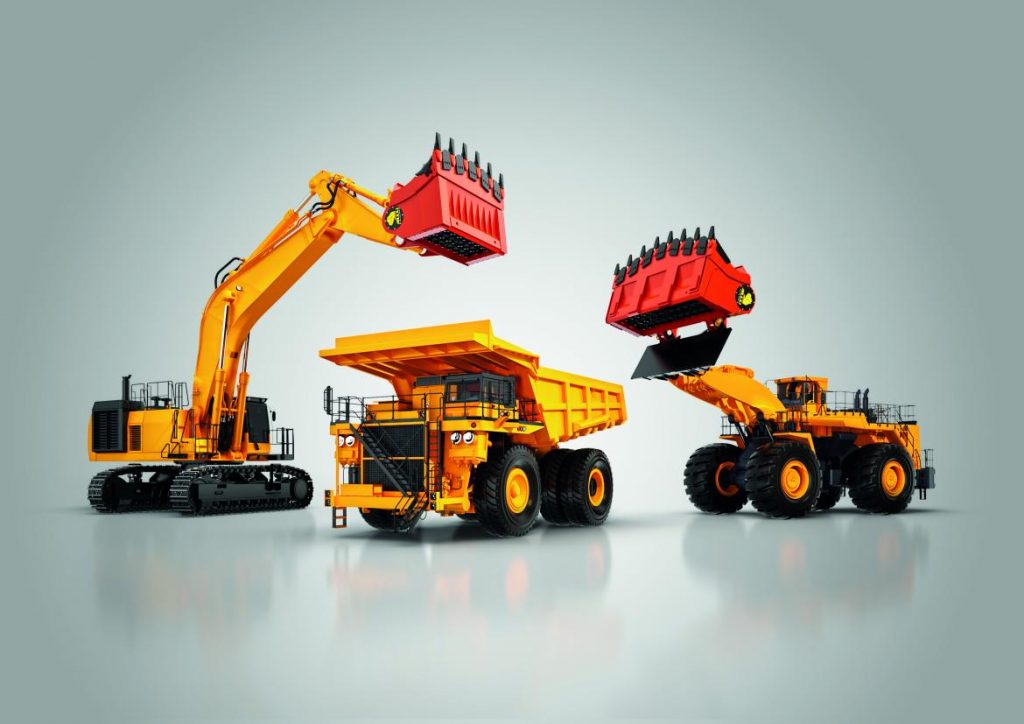 There was a need for land transport again in January, as a dipper displayed at a party arranged by the company's German subsidiary had to be transported back to Finland. The dipper was loaded in Bünde and delivered to the Allu Finland facility in Pennala the same day.
"Silvasti took the dipper to Germany and the natural thing to do was to order return transportation from them as well. Usually the dippers we need to have transported are smaller, but this was a large one and took special transportation know-how", says Logistics Coordinator Maiju Koponen of Allu Finland.
The company tenders all of its transport projects, but price is not the sole deciding factor for them, although it does affect the choice. 
Number one criterion
"Smooth operation is our number one criterion. Punctuality and the conduct of the sales person are important as well. The good thing about doing business with Silvasti has been that we're constantly being kept up to date on the progress of the project. We can also trust that whenever something unusual occurs, things are taken care of appropriately", she says.
This job was run-of-the-mill for Silvasti, and nothing unusual took place during the trip. The transportation was booked conveniently with a few e-mails.
"This is how things go at their best. Tight schedules often breed disaster. The snowball can start rolling in the wrong direction if, for example, the client gives wrong measurements or the transporter misunderstands the booking for some reason. The possibility of a human error is always there, and in such a case, problems tend to multiply along the way.
With Silvasti, we have been able to rely on smooth transport. The service has always been good and our questions have been answered quickly. Traceability works in this case as well. Mikko Ruohoranta gave us updates along the way and the dipper was delivered to Finland on schedule", says Koponen.
The article was originally published in the Heavy Life magazine in 2016.