Transport Company Ville Silvasti acquires Frank Nørager & Co. A/S, becoming the largest in Northern Europe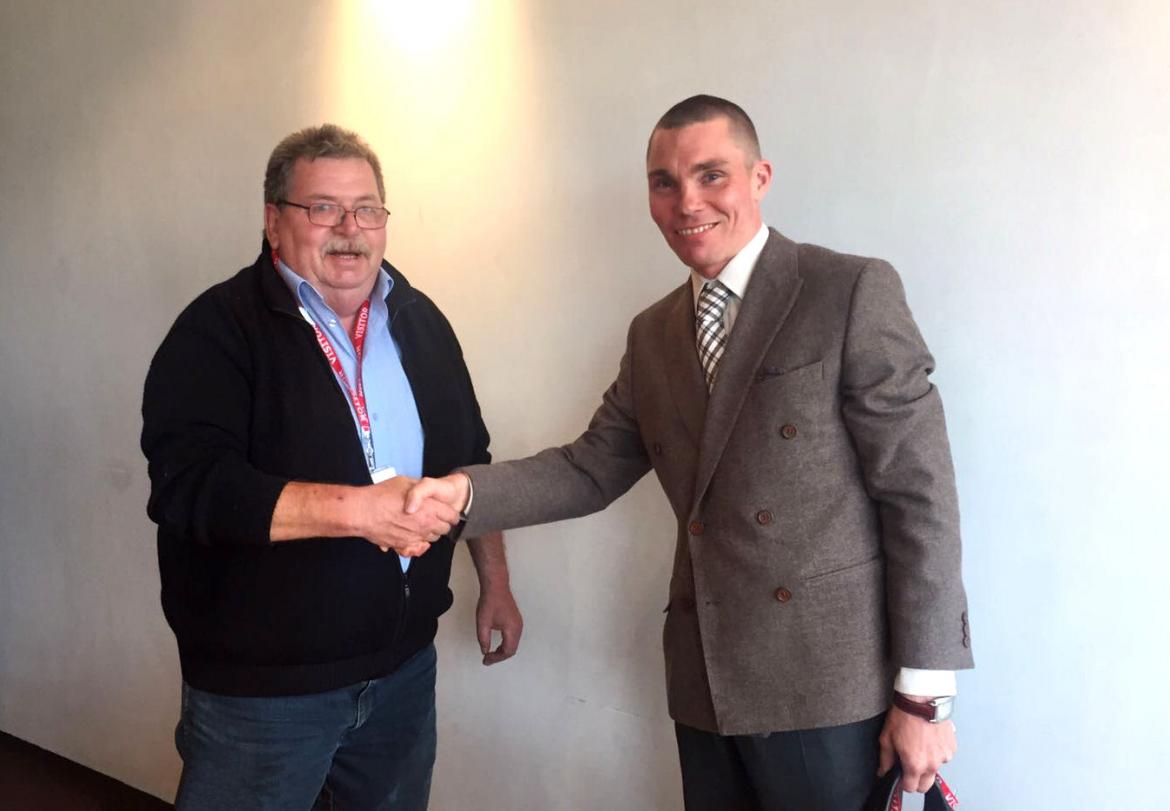 Transport Company Ville Silvasti Ltd has undergone the largest growth investment in its history by acquiring the Danish Frank Nørager & Co. A/S, a family-owned business specializing in wind power logistics. The corporate acquisition makes Silvasti the largest special transport company in Northern Europe, with a turnover of nearly EUR 50 million and a staff of nearly 200. The acquisition strengthens Silvasti's expertise in wind power logistics in particular, which the company has chosen as one its key focus areas.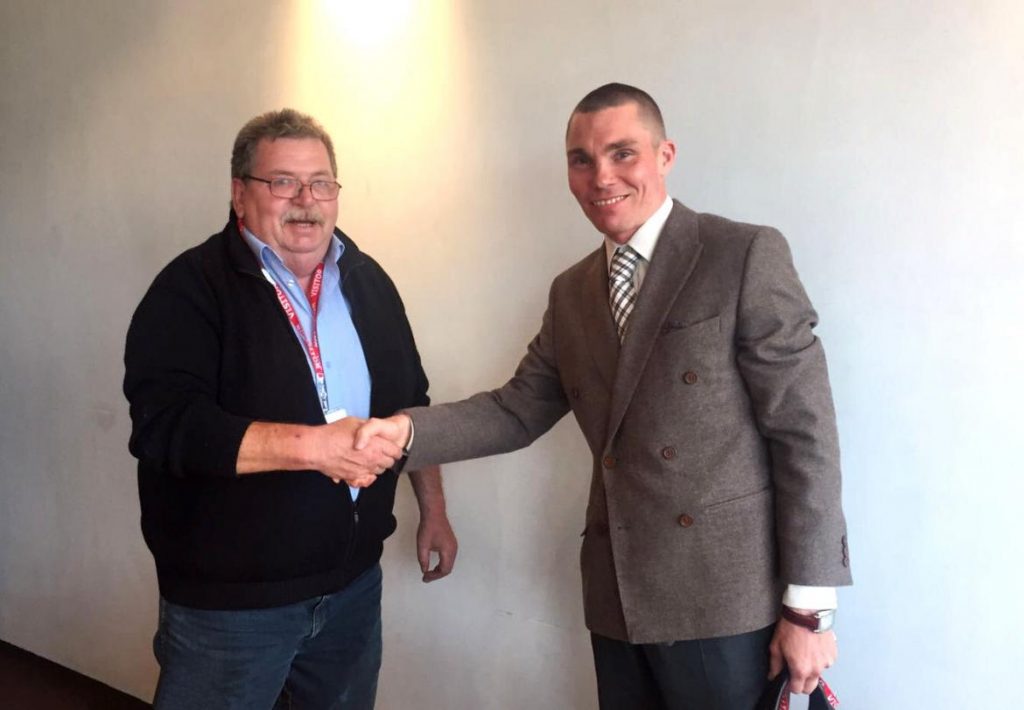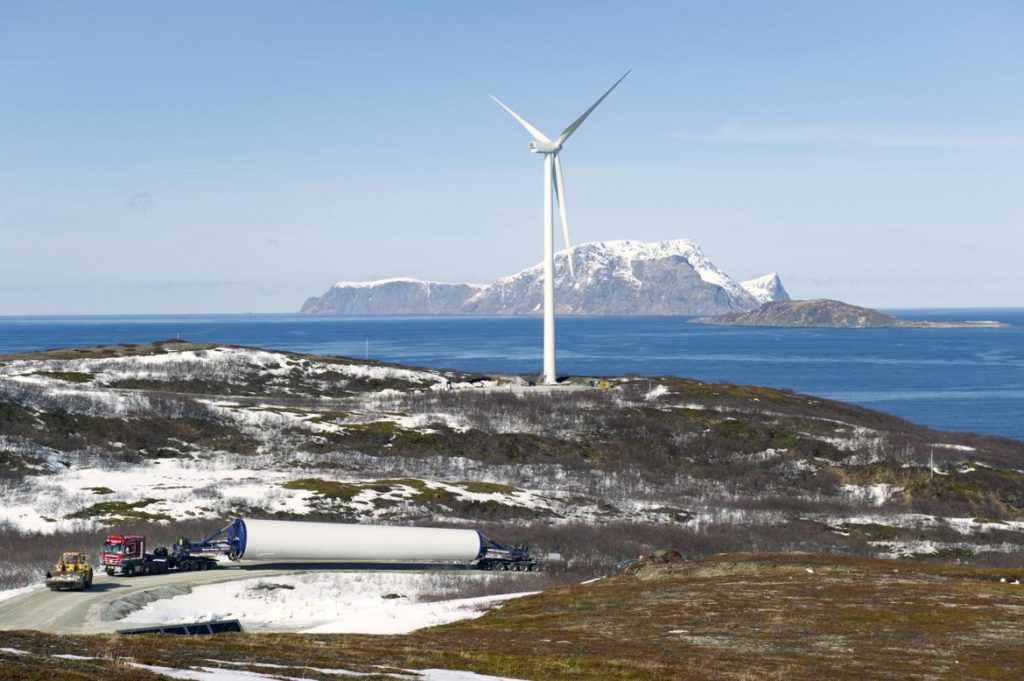 Silvasti and Nørager are amongst the leading special transport companies in Northern Europe, specialising particularly in special transports related to wind power plants. The acquisition significantly increases the companies' capacity to concurrently carry out demanding special transport projects for the industrial sector across Europe. For Silvasti, the acquisition is a natural continuation of years of responsible commitment to family entrepreneurship.
"In order to grow in Europe, we must expand both geographically and in terms of our equipment. This acquisition combines Silvasti's strong planning know-how and comprehensive project management with Frank Nørager & Co. A/S's operative expertise and extensive fleet resources. We consider the acquisition to be a real 'perfect match', bringing together competences that complement each other perfectly," says Transport Company Ville Silvasti's majority owner Ville Silvasti.
The acquisition is aided by the fact that the two family-owned companies share a number of similarities. Frank Nørager & Co. A/S was established 30 years ago by Frank Nørager, who started operating as a driver with only a single truck, just like Silvasti.
"We were fast approaching a generational handover and were considering our options. Our two companies have very similar backgrounds and values, making the deal with Silvasti a very natural choice," says Mikael Schmidt, who is taking over the Danish company as managing director.
The management approach and operational quality of both companies is based on capable personnel and the owners' in-depth knowledge of the industry, right down to the operative level.

"This ensures that our clients are provided with short response times and flexible services that are based on a comprehensive understanding of the industry. Both companies also have very good reputations and are well-known for the high quality and reliability of their operations. As such, the clients of the expanded Silvasti Group can look forward to working with a versatile service provider whose services are now even more professional than before," says Silvasti.
A versatile special transport expert
For now, Frank Nørager & Co. A/S will continue to operate under its own name and brand as part of the Silvasti Group. The new Silvasti's equipment now consists of approximately 100 tractor units, over 50 escort vehicles and over 200 different special transport trailers, some of which can be extensively modified based on clients' needs.
"We can now provide special transport services even more flexibly and competitively than before. The staff of both companies represent the industry's elite, with strong expertise and extensive experience. I am very eager to see just what this crew can accomplish together," Silvasti says.
Contributing to the fight against climate change
One of the new Silvasti's key focus areas is transports related to the construction of wind power plants, an area that both companies already have a vast amount of diverse experience in.
"Wind power represents a very interesting subsection of the special transport industry, typically involving large numbers of very demanding transport projects. Wind power is also one of the fastest-growing forms of renewable energy, which will play a major role in the future of energy production. Wind power plants are currently being built in many new areas around the world. It is important for us to contribute to this development and do our part for the creation of a cleaner world," says Silvasti.
Introduction

Transport Company Ville Silvasti Ltd is a family-owned business from central Finland established in the 1970s, specialising in industrial special and heavy transports and project logistics. Silvasti plans and carries out special and heavy transports of all sizes, ranging from individual transports to large-scale projects. Silvasti's strengths include demanding transports in harsh Nordic conditions. The company's turnover forecast for 2017 is EUR 23 million with a staff of 55 employees. Transport Company Ville Silvasti Ltd also has subsidiaries in Sweden, Norway and Russia.
Frank Nørager & Co. A/S is a family-owned business established in 1984. The company has a strong focus on the transportation of wind turbines. The company's head office is located in Fjerritslev, Denmark. The company's turnover forecast for 2017 is EUR 26 million with a staff of 125 employees. Frank Nørager & Co. A/S has subsidiaries in Poland and Germany.