Special transport driver Hans Jørgen Henriksen: This work requires great alertness and situational Awareness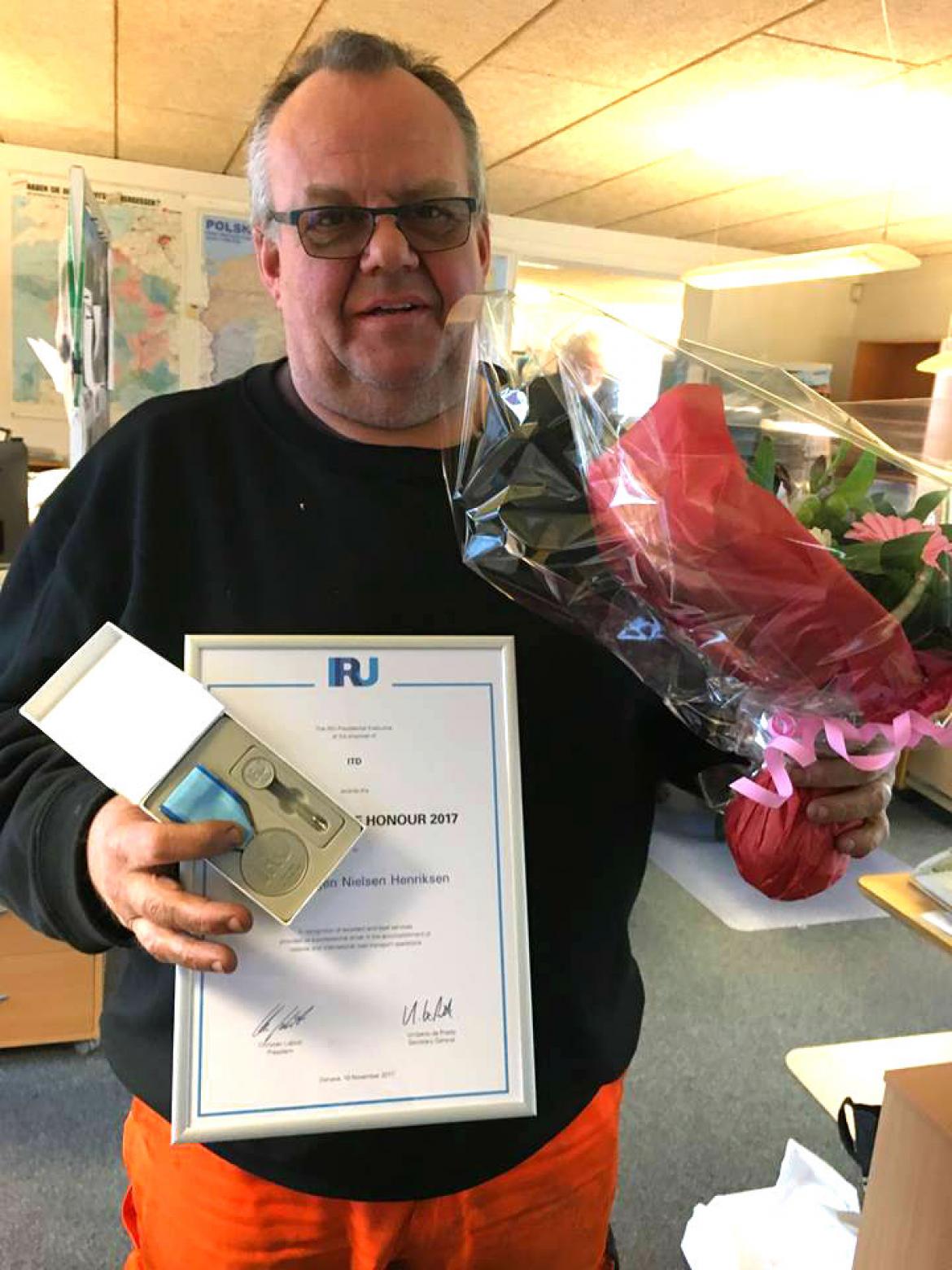 Hans Jørgen Henriksen has seen a lot in his work. He is the most experienced driver of Transport Company Ville Silvasti's Danish division. Henriksen has worked as a driver since 1984 and as a special transport driver with Frank Nørager – the Danish company bought by Silvasti – since 2002.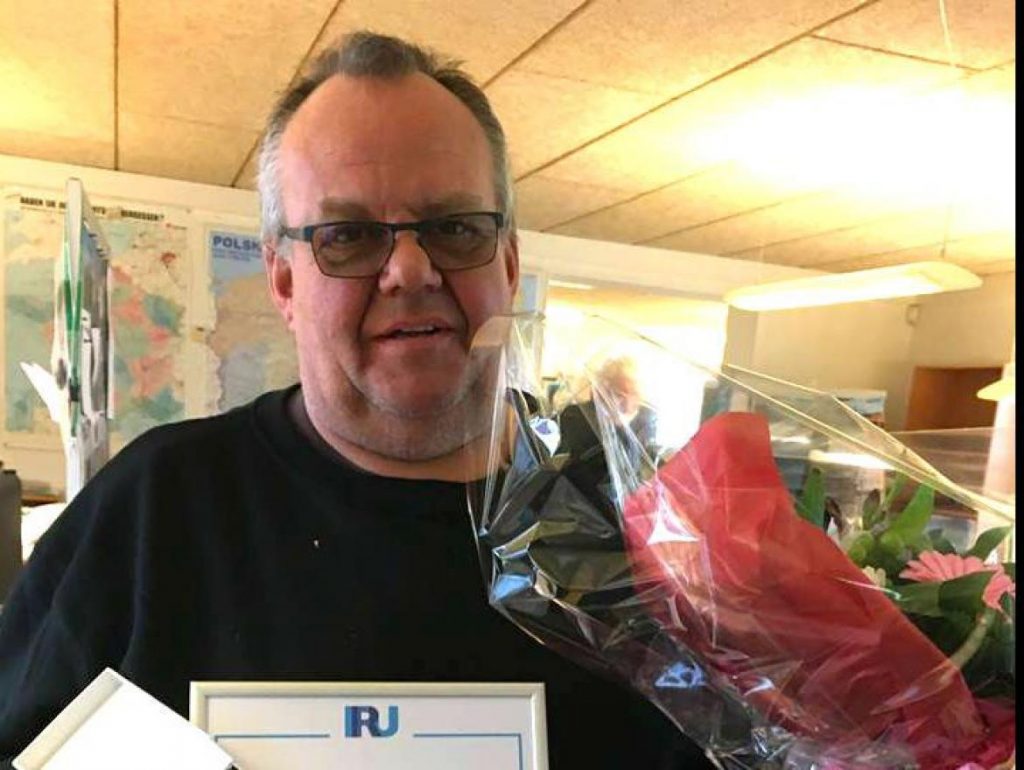 When Henriksen started at Nørager, there were eleven people and five trucks in the company. In addition to the employer, the transported components and the entire special transport sector have changed over the years.
"One big change is that, today, the cargo is more often transported through ports. In the past, I usually drove the cargo directly from the factory to the wind farm. Sea transport has a lower carbon footprint than land transport, and wind power logistics must be green. Due to the increased transfers, careful handling of components is emphasised in everyday work," Henriksen says.
However, the most significant change is the size of the cargo. At the turn of the century, wind turbine blades were less than 40 metres long. Now they are much larger. Henriksen remembers a story from years ago that relates to the size of the blades.
"I took a 39-metre wind turbine blade to a rich man to Southern Germany. I told him that luckily the blade was not 44 metres long; that would have been difficult to handle. The man smiled at me and said that next year he would order a 44-metre blade, and I was the man to drive it to him. And so I did."
Tips for the younger generation
When moving massive components, the driver must be 110 percent sure about what he is doing and constantly alert. The variety and challenging nature of special transport driver's work make it interesting, but this work that requires precision and dedication is not suitable for everyone.
For those who start as special transport drivers, Henriksen has clear instructions:
"Drive slowly and forget about your phone and friends when you drive. Eat and sleep well to get energy for the day's work. Escort cars and the police assist transportation, and if you are not ready when they are, you affect the work of many people. This work is co-operation, and it requires flexibility and foresight."
Henriksen also encourages all drivers to ask for advice and, on the other hand, to openly tell if they have made a mistake. Secrecy is not a good thing, and everyone makes mistakes sometimes.
An interesting, international job
Silvasti's heavy loads travel from one country and continent to another, and that is why good language skills are a must for a driver. Fluent communication makes everyday life easier and reduces mistakes.
"Normally, co-operation with foreign colleagues goes smoothly. When there are drivers from many different countries in a group, we speak English. Drivers are open people," Henriksen says.
Henriksen does not yet know how long he will continue as a driver, but he knows that he likes his job.
I only want to drive heavy loads, because then I have to think. You can use your head in this work!