Silvasti transports wind turbine components of the latest technology from Denmark to Finland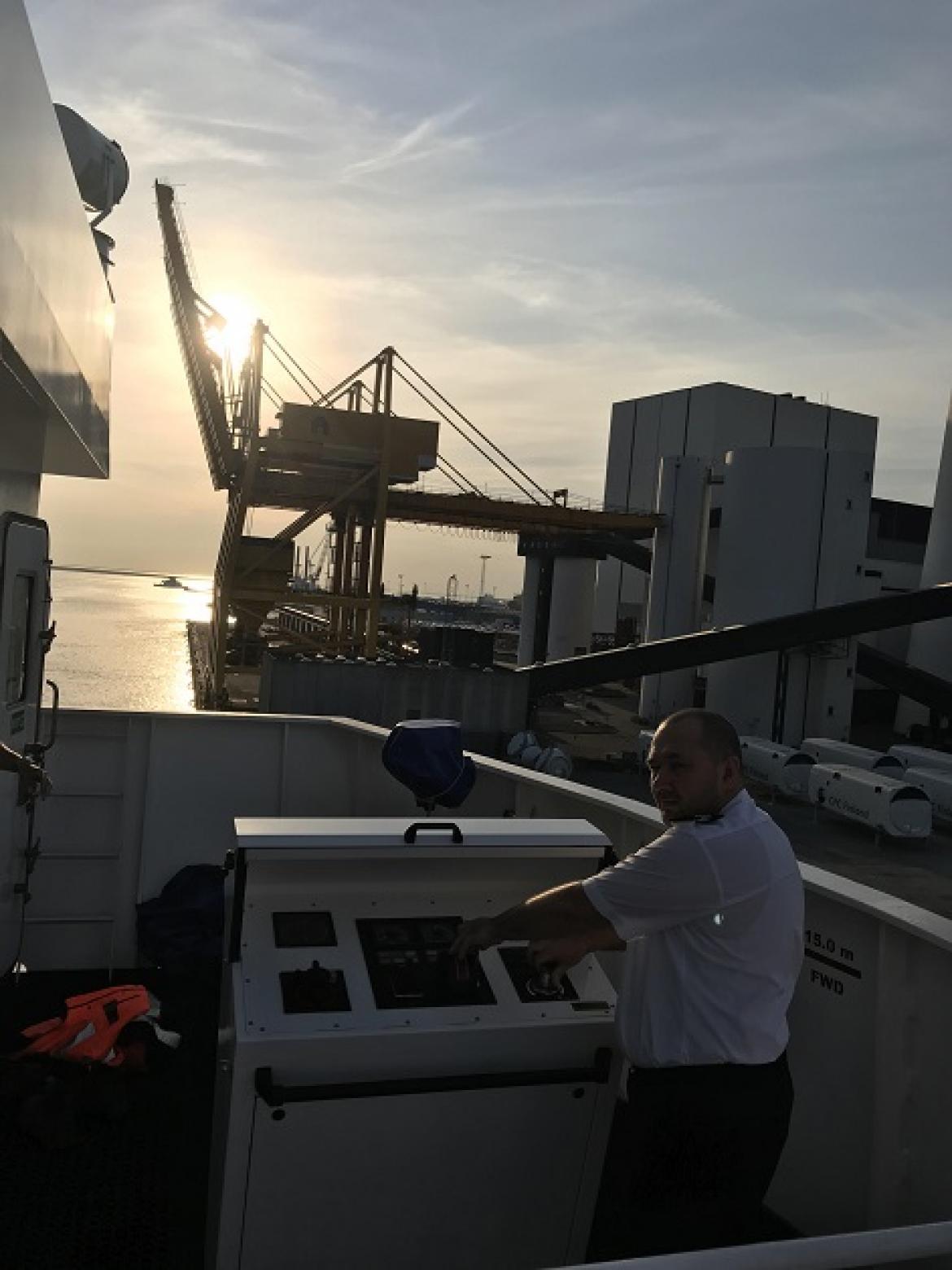 Silvasti has received a significant order from its long-term client Vestas. Silvasti ships the latest technology V150 wind turbine components from Esbjerg in Denmark to Vaasa, Finland. Delivery includes 12 large machine rooms (nacelles) and 12 rotor hubs.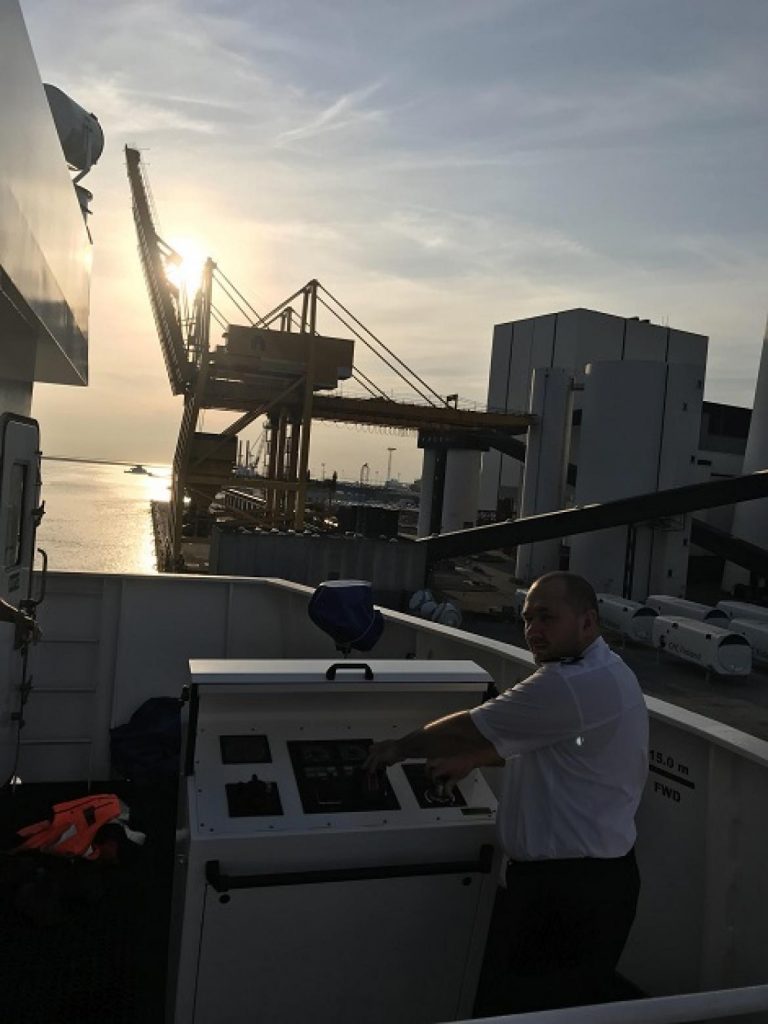 Captain Mr. Yuriy Chernitskiy has good experience working at the port of Esbjerg in  Denmark. His vessel "Symphony Sea" has done already more than 20 loading operations in Esbjerg in the past. Captain Chernitskiy evaluates that the expected sailing time from Esbjerg to Vaasa will take about 4 days. He  has many years' experience with wind turbines in general, which also makes this voyage a "normal day to day business" with no issues or complications, his whole ship's crew is very familiar with this cargo and type of heavy lift and oversize operation.