Silvasti is your skilled special transport partner to and in Russia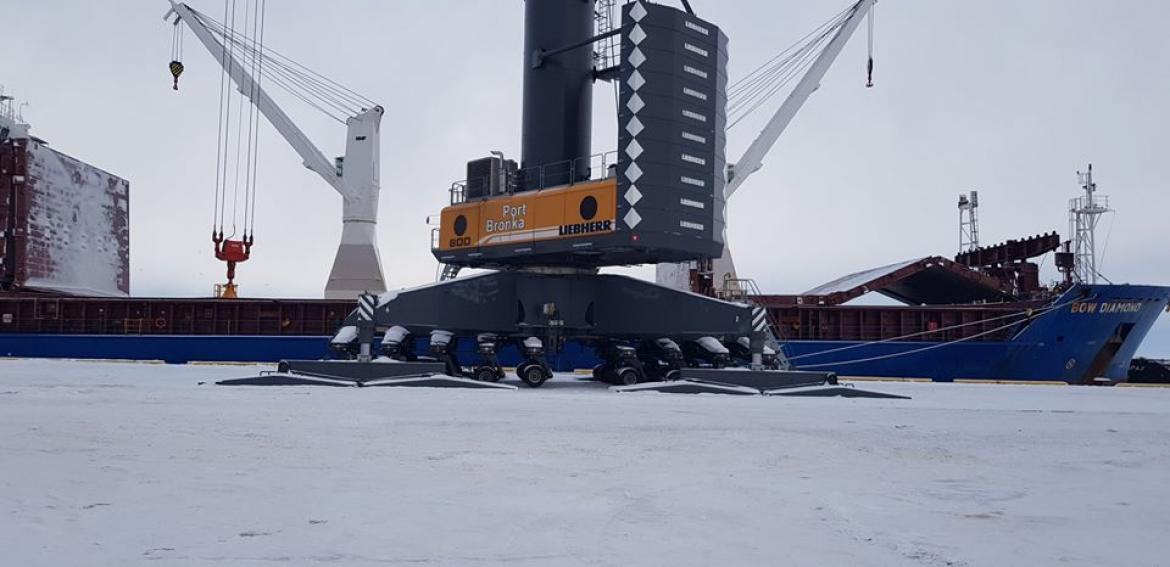 Managing and successfully running road transport operations to, and in Russia requires solid experience and local expertise. Thankfully, Silvasti has plenty of both.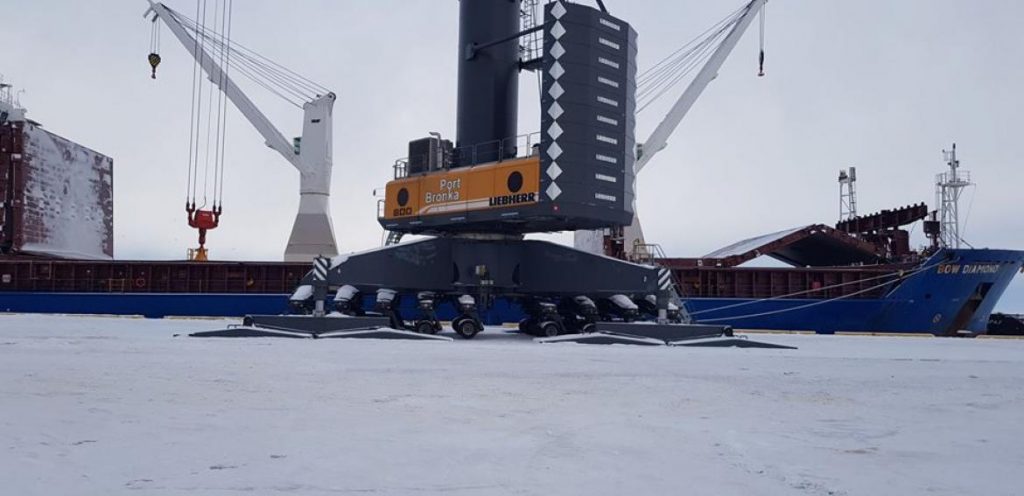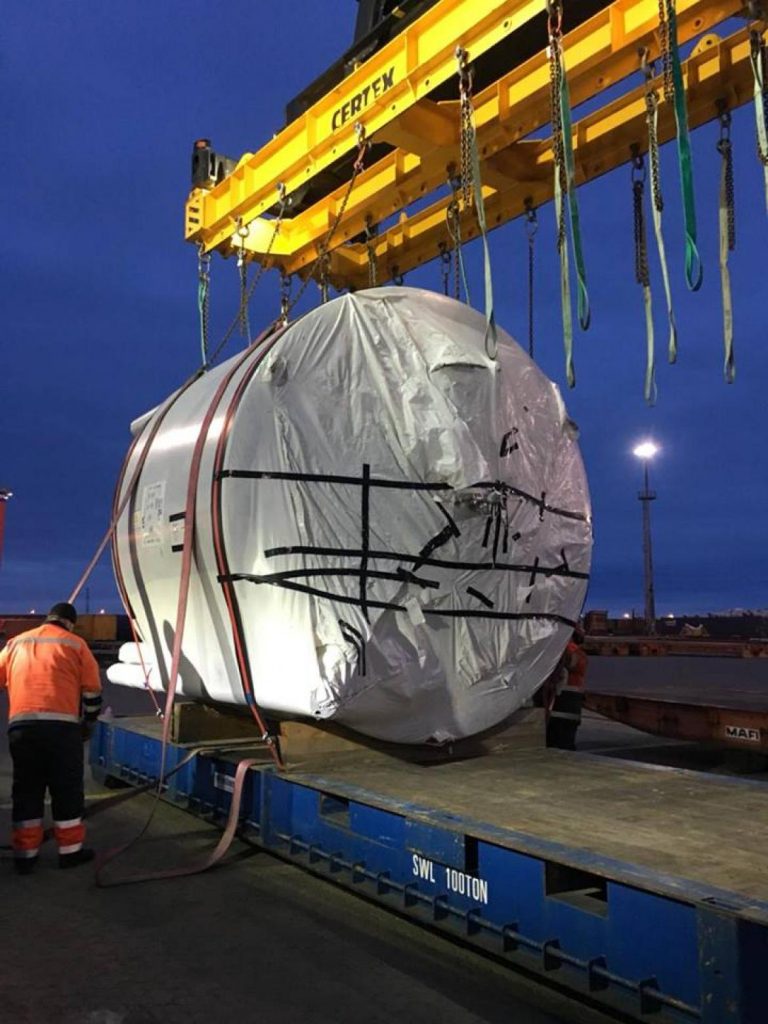 The majority of Silvasti's transports from the west across to Russia deal with industrial machinery and equipment. In addition, there are local transports inside Russia that are handled directly by Silvasti's subsidiary in St. Petersburg.
Up-and-coming wind farm initiatives
Hannu Vuorinen, Silvasti's Vice President in Heavy Business, explains that Russia is a growing market for Silvasti, and that they are particularly interested in different types of industrial investment projects.
As the Russian authorities have woken up to the importance of renewable energy sources – it has even been noted in the country's energy strategy – Russia's wind farm initiatives will be among the most topical projects for Silvasti.
"Russia's rising interest in wind power will increase the need for demanding special transports to Russia. These projects will put Silvasti's experience and expertise in good use," says Vuorinen.
A familiar way to do business meets local expertise
Choosing Silvasti for transports to Russia makes perfect sense: On the one hand, they have the ability to operate in ways that the western customers are accustomed to. On the other hand, Silvasti's local employees in St. Petersburg are there to make sure that in Russia, everything is conducted according to local customs and official requirements.
In this exact combination lies Silvasti's strength:
"No other Finnish transport company has a subsidiary in Russia," reminds Vuorinen.
Local transport companies as trusted partners and experts of local conditions
In addition to their own fleet, Silvasti works together with local Russian transport companies that are familiar with, and accustomed to the local traffic conditions. Silvasti's local staff in Russia – thanks to their solid transport expertise and a long history of cooperation with Russian subcontractors – is able to select the most suitable partners.
"Thanks to our subsidiary, we are able to pick the most trusted transport companies, and avoid those that would not be safe to use," says Vuorinen.
Mikhail Itkin, the Head of Silvasti's transport department in Russia, says that he always travels to meet the suitable candidates personally.
"This way we can be sure that we'll get to work with the best partners only," says Itkin, and adds that Silvasti's presence in Russia also allows them to support all operations locally and provide the clients with a sustainable and reliable service.
Mastering the rules and breaking the language barrier
As many traffic regulations in Russia differ from those in other European countries, local expertise is needed when interpreting them. In addition, contractual details as well as customs regulations may prove tricky to those less familiar with the system.
"If the details of the customs documentation are not just right, your journey could end at the border. We are here to make sure that it will not happen," says Itkin.
Hitting the language barrier is not unheard of, either.
"English is not spoken here in Russia as widely as elsewhere in Europe. There are many customers with whom communicating would prove very difficult if you didn't speak Russian," explains Itkin.
Transport experience to Russia spans over decades
Silvasti's transports to Russia first began decades ago:
As early as in the 1970's, the company hauled rails for the iron ore refinery railway in Kostamus, the Rebublic of Karelia in Russia.
Inquiries about transports to and in Russia:
Hannu Vuorinen, hannu.vuorinen@silvasti.com, tel. +358 400 640 624