It's time for the Silvasti people to speak!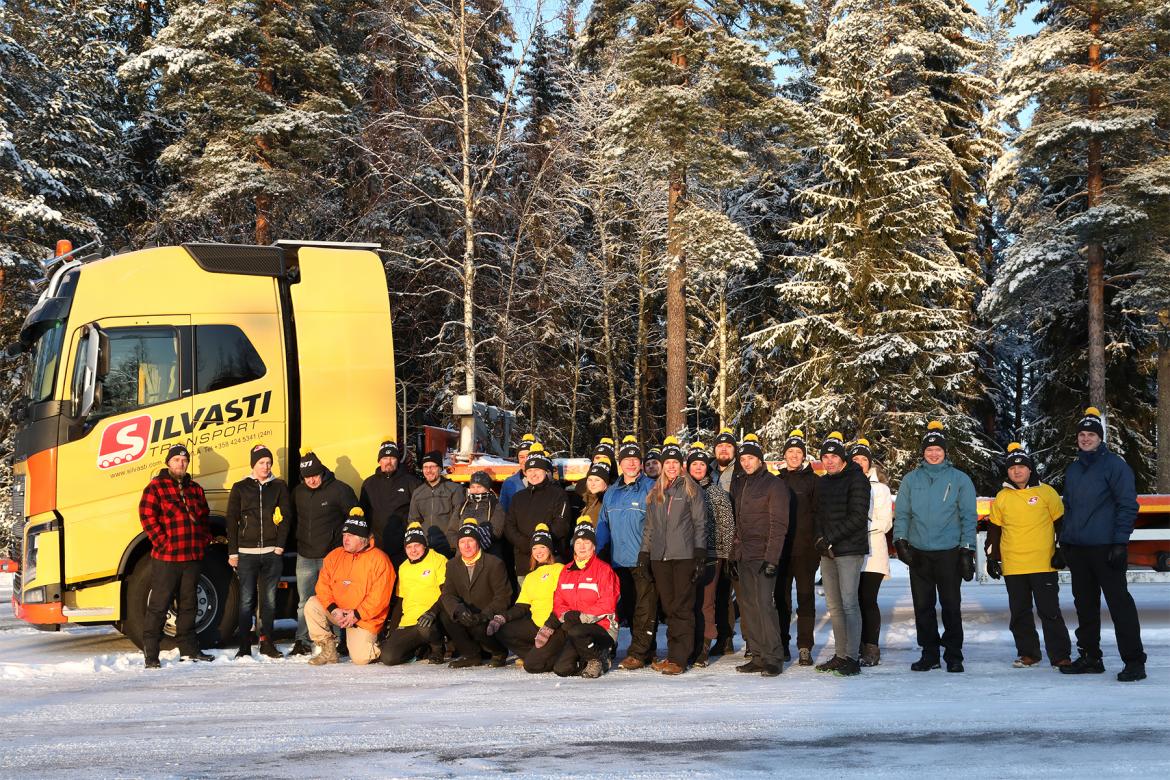 Silvasti would be nothing without its professional staff. To honor our employees, we sat down with them in our Finnish office's staff canteen and asked them how they're doing.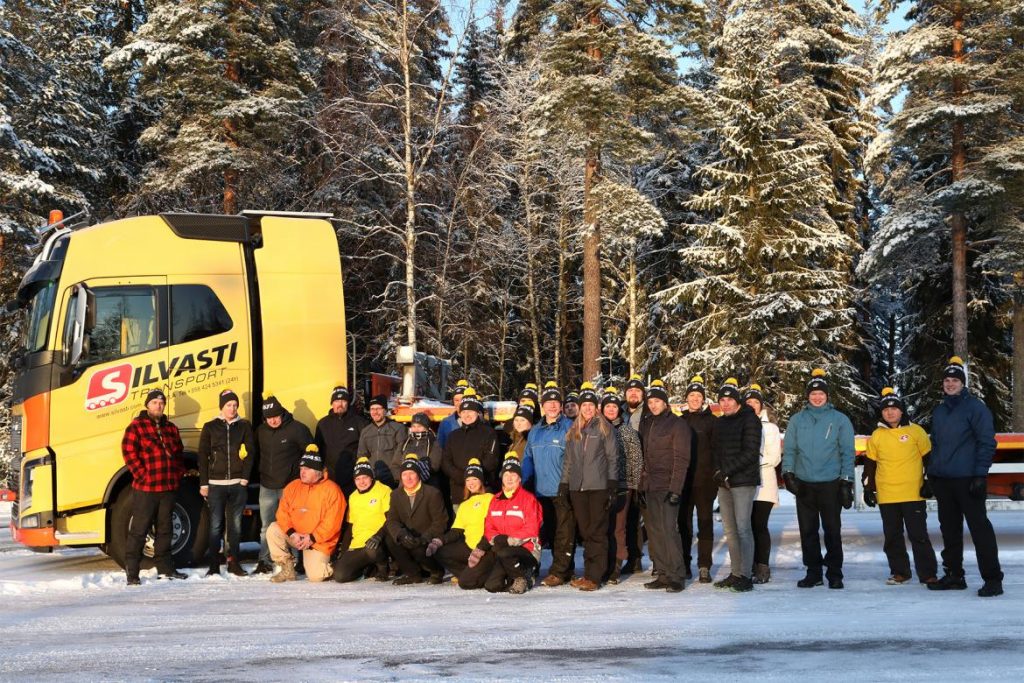 Over the decades, Silvasti has been involved in several corporate acquisitions and has grown a lot, leading to many changes within the company. There are many people at the Finnish office who have been with Silvasti through these changes, like Vice President Hannu Vuorinen, who has been with Silvasti since the early 1980s.
Vuorinen thinks back on Silvasti's projects in Russia with particular fondness, such as a total of 700 transports made to the military village of Alakurtti in the 1990s. Vuorinen says that Silvasti's genuine and flexible spirit as a family business has stayed the same even through all the corporate acquisitions. He also states that with unnecessary bureaucracy out of the way, everyone can focus on the actual business.
Last August, Workshop Manager Jouko Kovanen celebrated ten years at Silvasti. He used to run his own repair shop, and the focus on solutions and leadership skills he acquired during that time are particularly valued at Silvasti. Situations may change very suddenly, which is why quick decision-making is needed – both on the road and in the garage.
"One time, Ville hopped into a brand new car to shoot a promotional video, but the car didn't even have oil in it," Kovanen recalls the inventiveness
of Silvasti's determined CEO with amusement. "I tried to tell him not to go, but in the end, everything went fine."
Many people said that the variety in their work is the best part about working at Silvasti: no two days are the same. One of the drivers, Bengt "Benkku" Ingman, has worked at Silvasti since 1995. He says that every day is full of variety.
"Every day has to be different," says Ingman, who, like many others at Silvasti, enjoys challenging himself. "Sometimes, you may put a little too much pressure on yourself – or just enough."
"The equipment is top-notch, and the work is really challenging," says Timo Pelto, driver for Silvasti's wind power transports. He praises Silvasti for investing in its employees and giving them opportunities to develop themselves. "This is a family business, which means that drivers are still drivers, not just numbers on a paper."
"Ville trusts us and gives us opportunities to do things ourselves, but takes control of the situation when needed," says Marketing Coordinator Heidi Lehtonen, who was given the chance to show what she's made of in the form of a brand video immediately after starting at Silvasti.
"At Silvasti, everyone has an excellent chance to influence their own career development. Of course, a lot depends on you, on what you want to do. There are no invisible glass ceilings here," says Transport Operator Ilkka Nummi, who started at Silvasti as a trainee and continued with the company after his studies.
As the company grows, job descriptions change and new tasks become available. Take Process Manager Annika Huusko, for example, who has worked at Silvasti for seven years and has done everything from project management to marketing. She says that Silvasti is still a flexible and reform-minded family business where everyone has the opportunity to develop themselves, even though the job descriptions are more clearly defined these days.
New work tasks come up all the time. One of the newer faces at Silvasti is Ari Penttinen, who started his work as Business Development Director in October. Like many others, he describes Silvasti as a family business that is now facing a turning point as international growth requires adopting new operating models. But can growth compromise the spirit of a family business?
"I wouldn't say that the spirit of a family business is at risk, since it's built on such a healthy foundation. I think that what we're looking at is a Family Business 2.0," Penttinen says. However, the spirit of a family business is a strong asset that must be cherished.
That's why we want to thank all members of our family, both new and old, for being with us on this journey.