Transport company Ville Silvasti transported heavy transformers to Ukraine to help rebuild the energy infrastructure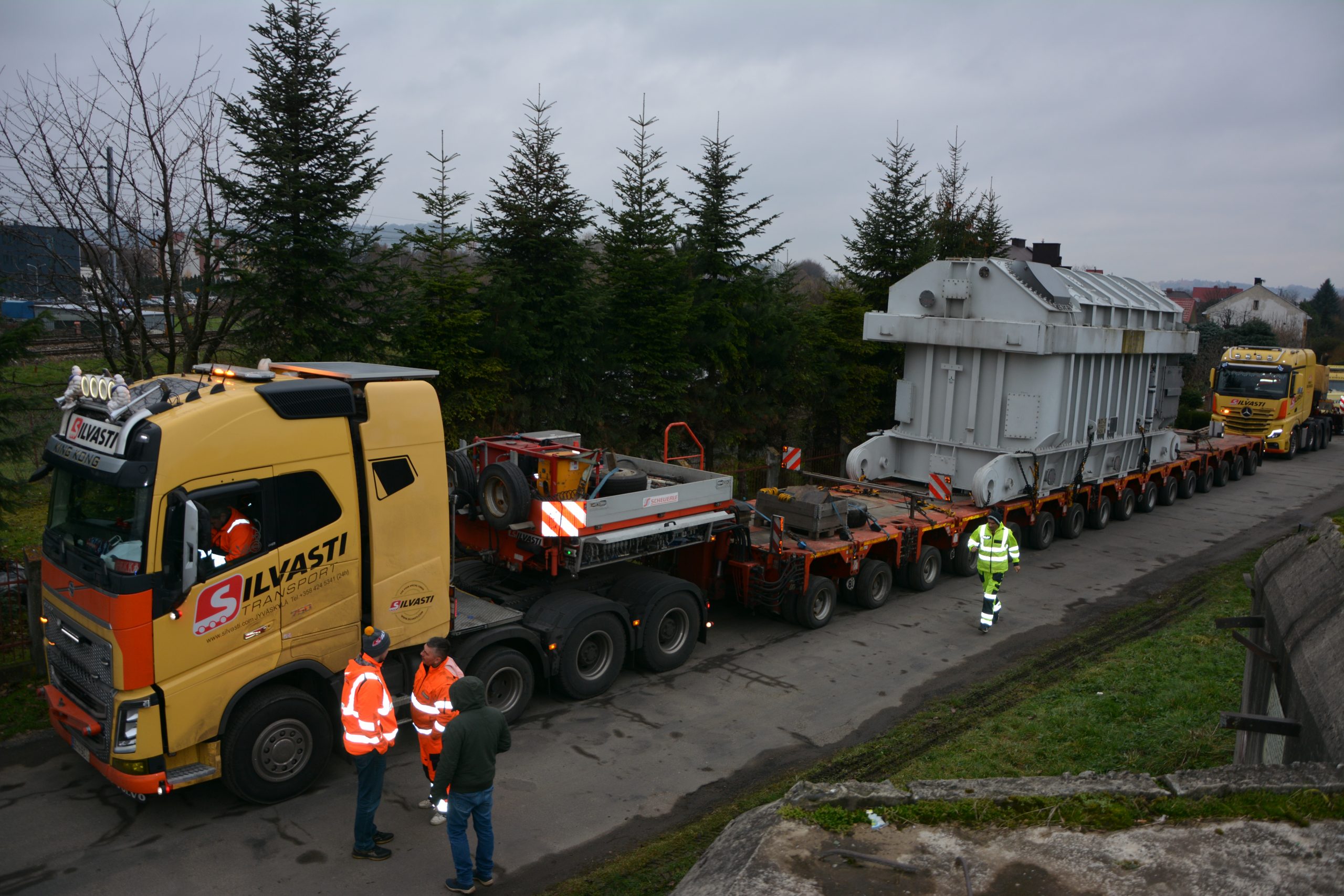 In December 2022, Transport company Ville Silvasti carried out a very special transport operation, which has been confidential until now. The project was to transport three 176-tonne transformers from Rzeszow in Poland to Ukraine. Transportations were carried out by Silvasti's Finnish drivers with company's own fleet. The transport fleet used was a 4-axle tractor, a 16-axle modular trailer and a 4-axle pusher truck. The whole combination was 45 metres long and weighed 280 tonnes. Transports were carried out by highest safety measures and they play an important role in supporting the reconstruction of Ukraine's partially destroyed energy system.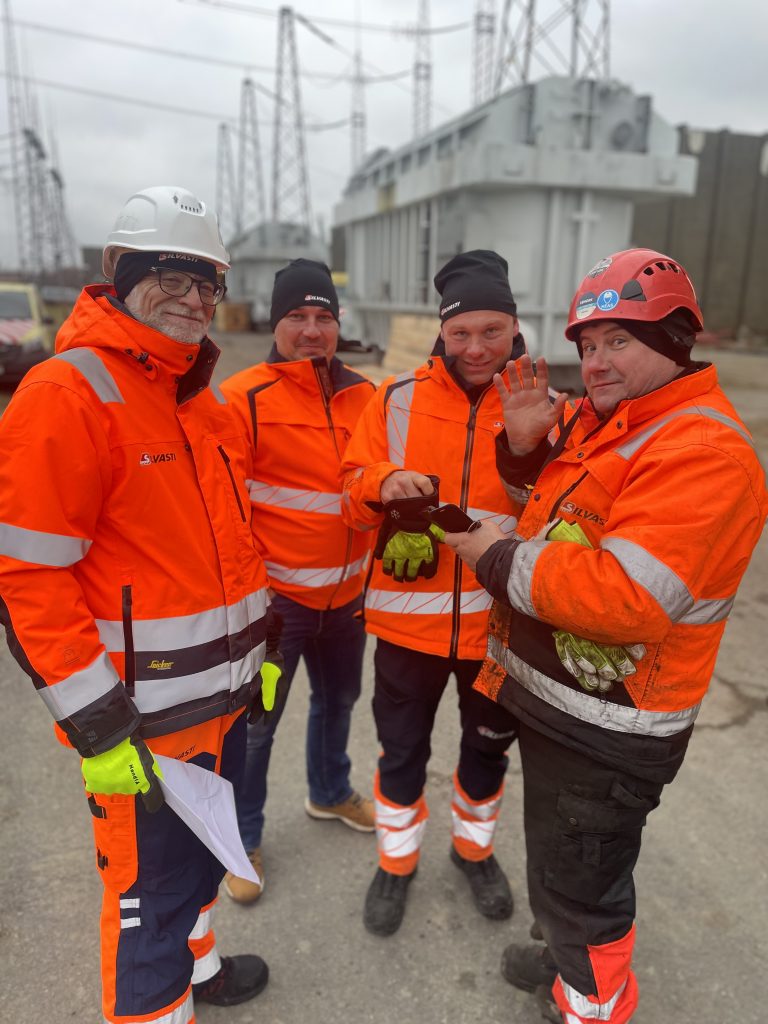 Preparations for the transport started in October 2022 and Transport company Ville Silvasti's Polish subsidiary, with its local expertise, carried out the planning and survey of the transport route together with the authorities. Silvasti has decades of experience in transporting extremely heavy transformers across Europe. For this reason, the Polish customer trusted Silvasti's expertise in this demanding project. The transport permits were granted thanks to the seamless cooperation between our local subsidiary and the Polish and Ukrainian authorities.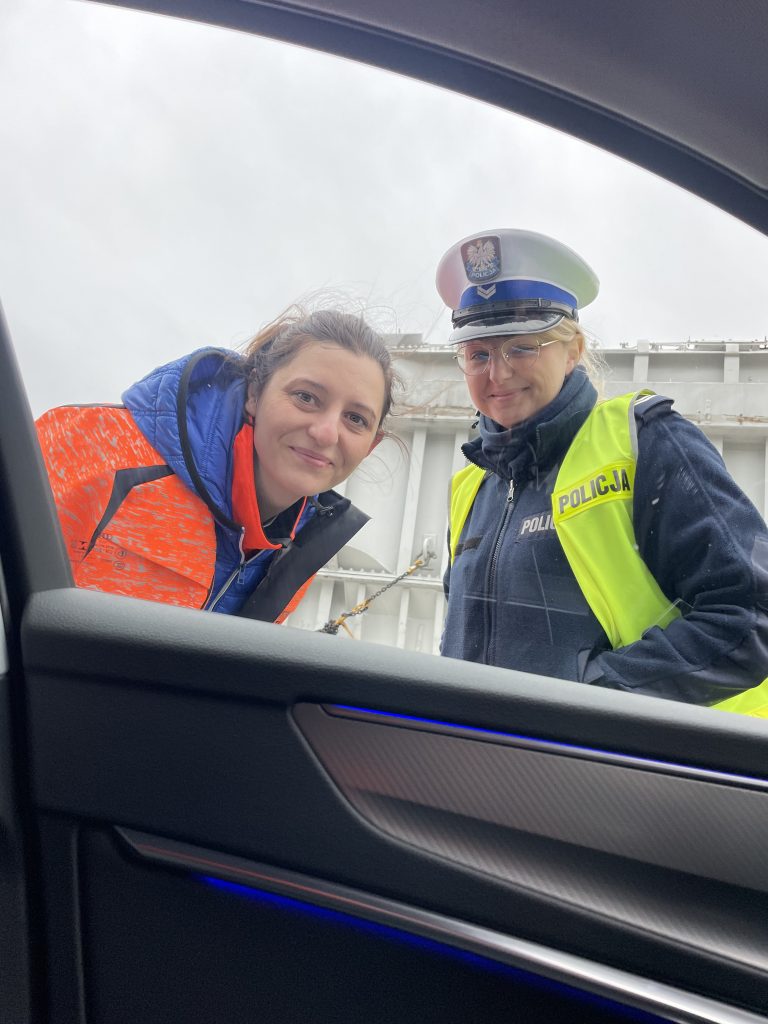 "This project was challenging in many ways, the size and weight of the transportation and schedule not the least. Route survey and permits were needed fast and fortunately collaboration with authorities was excellent. The priority given to this project ensured fast pace with professionals working with us all the time", says Monika Skawinska-Jorka, the Branch Manager of Silvasti Poland.
On the Polish side, due to the weight of the transport, separate calculations were carried out for each of the thirty bridges on the transport route. Secured line of transport was defined and marked on each bridge and bridge crossings were supervised by authorities.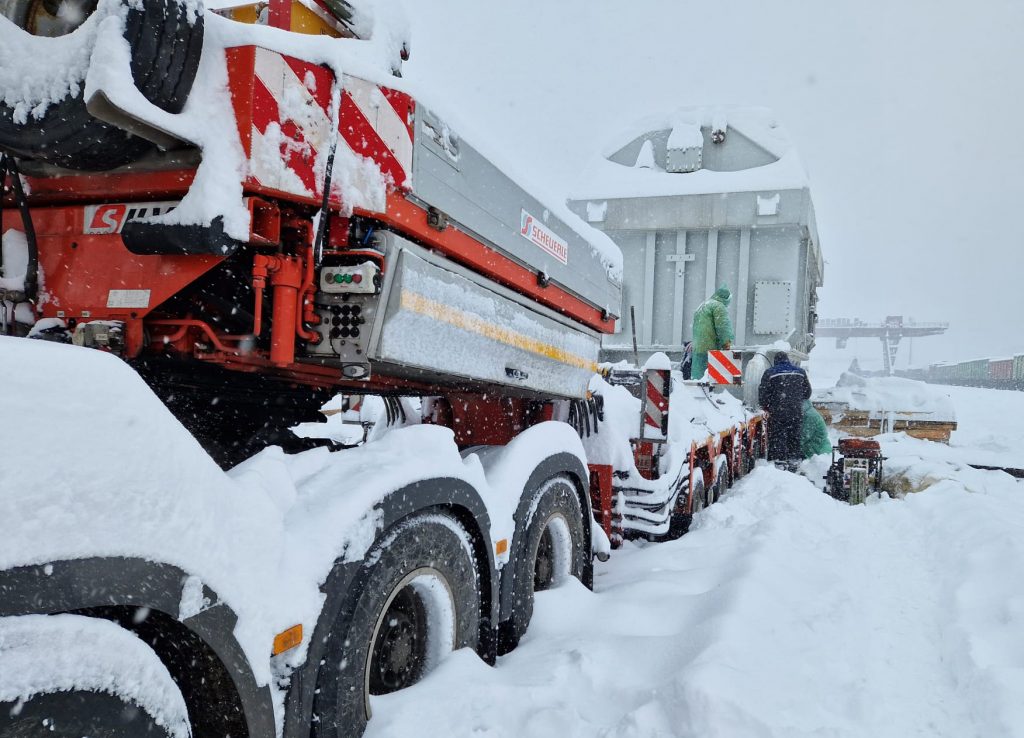 Another challenge in Poland was the height of the transport, which meant that dozens of obstacles above the road had to be bypassed or dismantled. A hydraulic suspended modular trailer was used for the transport, and it was lowered at critical underpasses. The biggest challenge in terms of height was the canopy at the Polish border post, which could not be bypassed. This challenge was solved by milling the asphalt under the canopy, which was done in advance of the transport. This allowed the transports to pass smoothly under the critical point, even though there was only one centimetre between the transport and the canopy.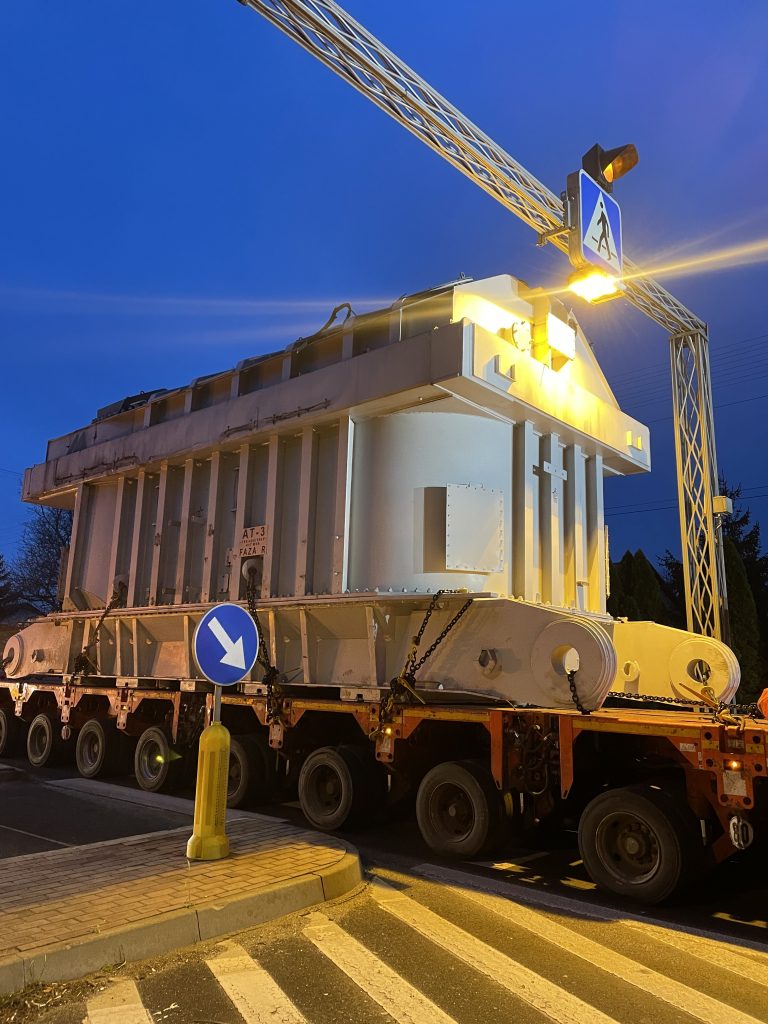 Hannu Vuorinen, The Vice President of Heavy Business at Transport Company Ville Silvasti, who was supervising the transport, describes: "We had transported much larger and heavier transports during last year before, but this was the most important transport project of the year. Thanks to our highly experienced and professional staff and seamless international cooperation, we were able to deliver these transports reliably."