Silvasti strengthens its service offering by purchasing the port of Härnösand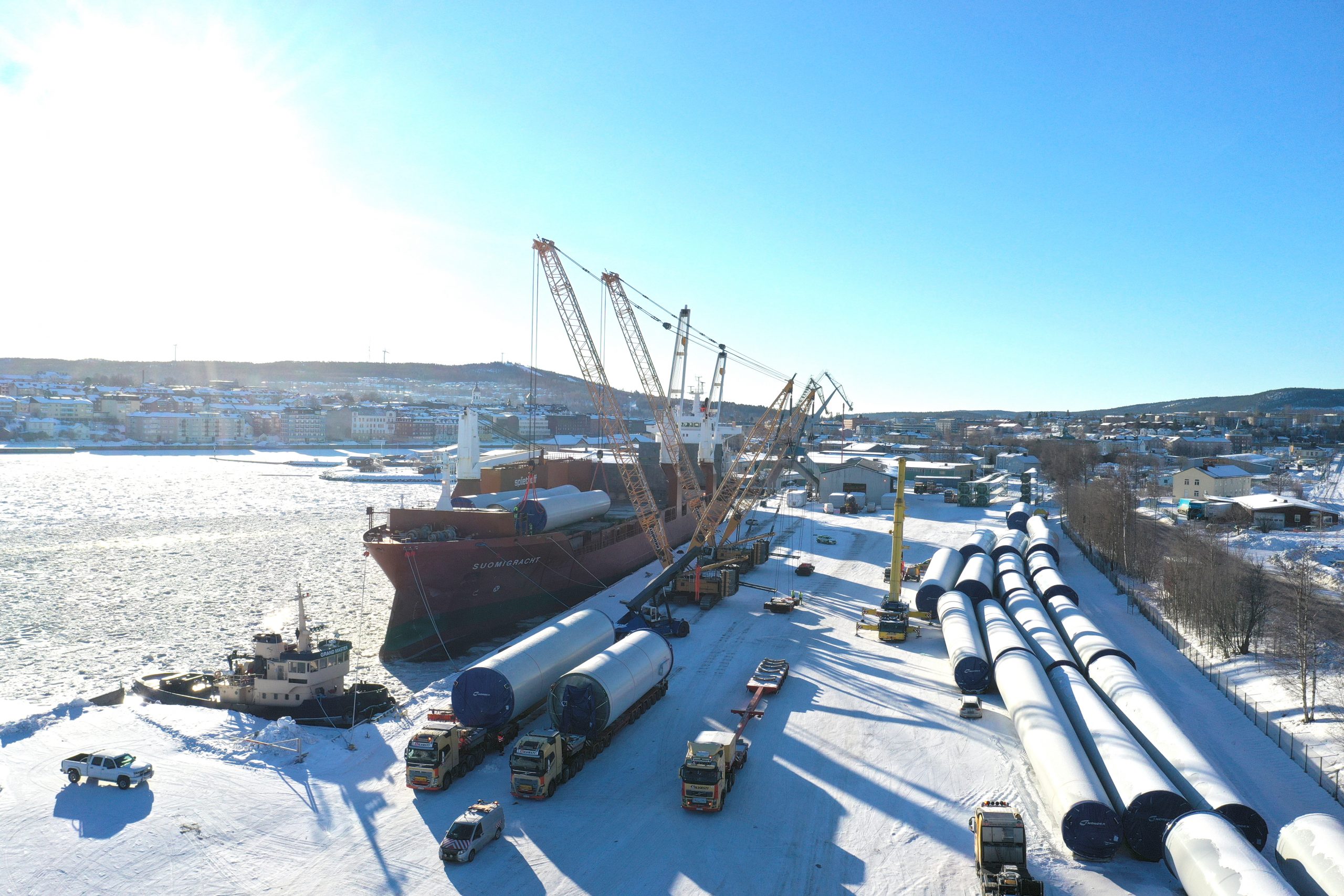 The port of Härnösand is one of the key ports for project logistics in Sweden. Due to its excellent location,
Silvasti has been using the port for its projects for many years. As a continuation of the extensive
cooperation, the port has now been fully taken over by Silvasti.

The port's key personnel remain running the business, ensuring the quality of port services and their further
development. Fredrik Berggren will continue as Marketing Manager, responsible for sales, service production
and administration. After a long career and intensive development of Härnösand's port operations, Johan
Sten will retire on 1 January 2023.
In addition to project logistics and port operations, Silvasti will develop the port as a whole.

More information about port services for customers and partners:
Fredrik Berggren
+46 701 093 567
fredrik.berggren@harnosandshamn.se
Lauri Riipinen
lauri.riipinen@silvasti.com
+358 50 3110 360