Transportation of a log house
Year of Publication:
Categories:
Silvasti carried out a following log house transport & restoration project during 2009-2010.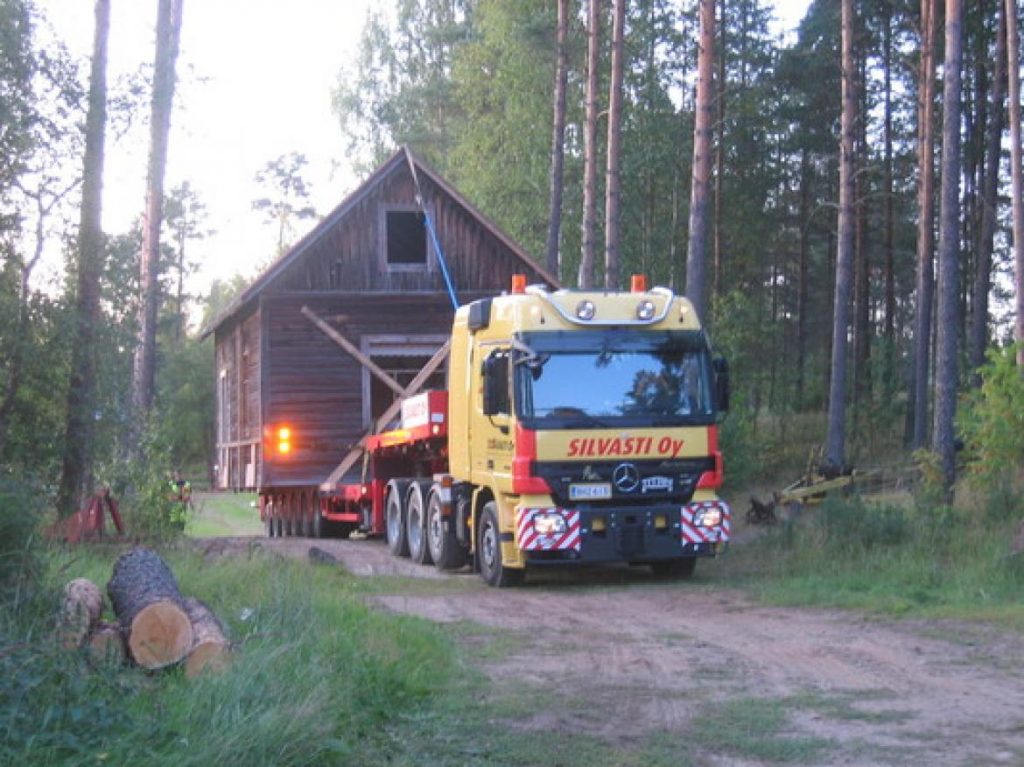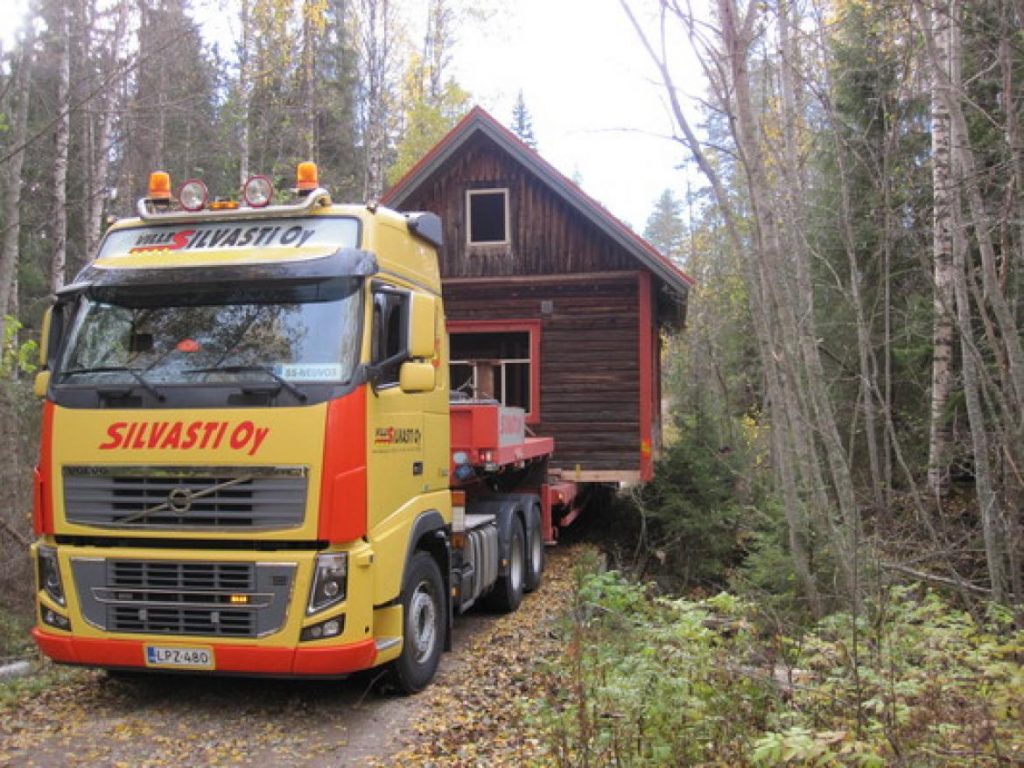 Silvasti bought this 1930-built log house from nearby, 50 km from Silvasti's headquarters. This house was transported to Silvasti's terminal and restoration started in the end of 2009.
In October 2010 there was one big day for the people of Silvasti. The renovated house was relocated next to a lake shore nearby.