Transformers from Finland to Germany
Year of Publication:
Categories:
Jacking and skidding

|

Project logistics

|

Special transport

|
Jacking and skidding operations in Dortmund, Germany.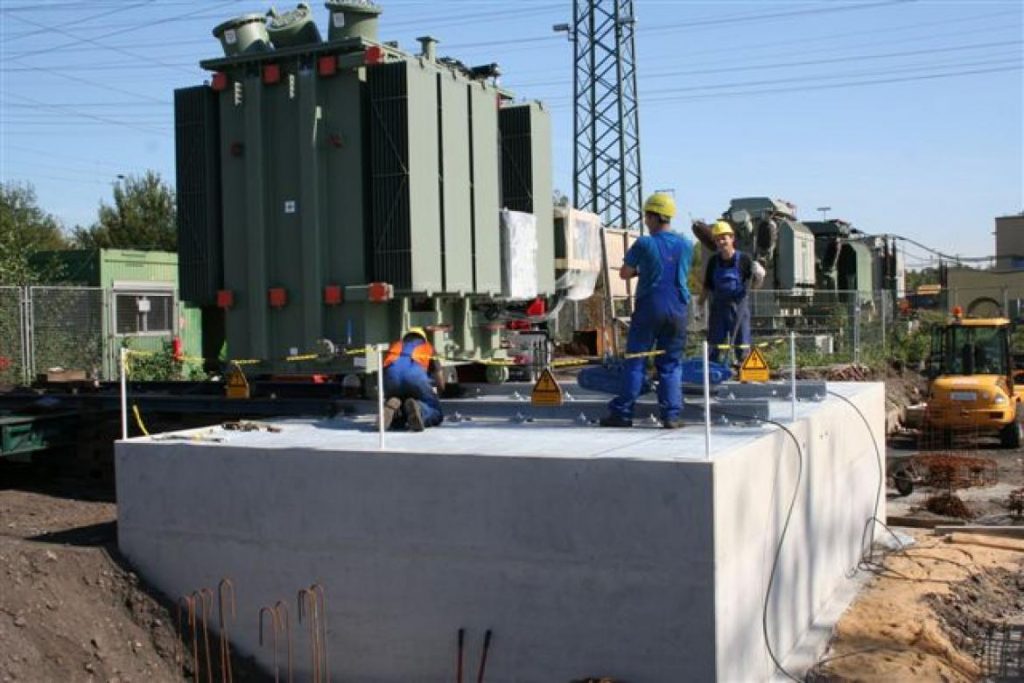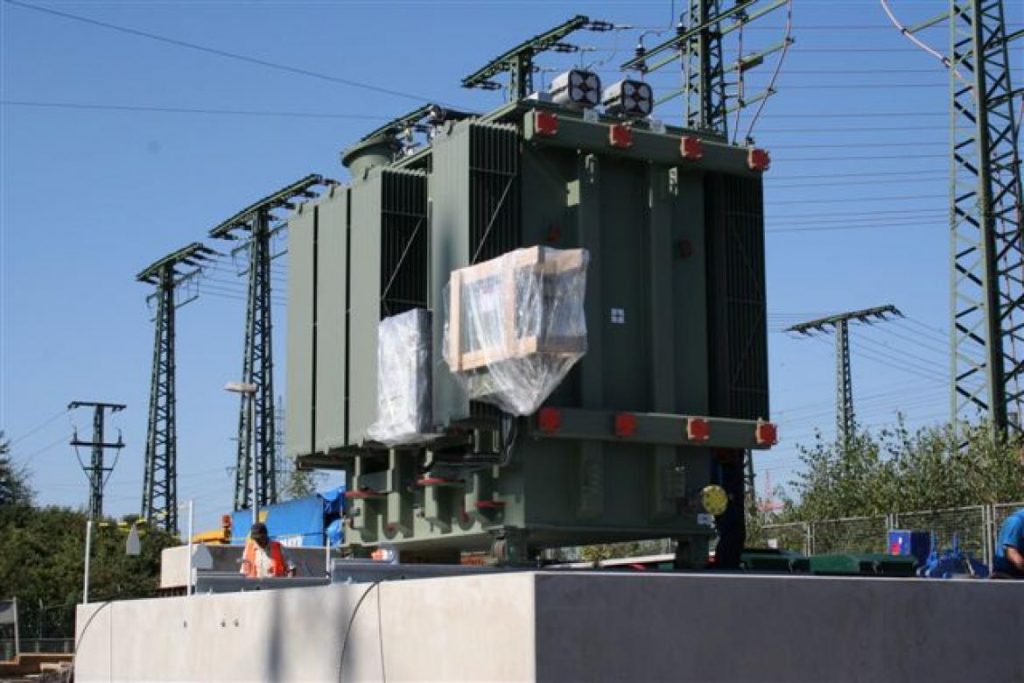 Transformers weighing 43,2 tons from Vaasa, Finland to several sites in Germany
During the autumn of 2008 Silvasti delivered several transformers to Germany. Dimensions of each component were 445 x 272 x 345 cm/ 43200kg. Each delivery included transport and installation on to foundation and each delivery also included ancillary deliveries by normal tilt trailers. These were very demanding deliveries because of limited space in the sites.